SpeechCare Center Abu Dhabi is a speech and language therapy project under the executive management of Farah Al Qaissieh, based in Khalifah City. It is the First International Clinical Center of SpeechCare Portugal, counting 15 years of experience and world-class speech and language therapy care.
Foundation
Our first 15 years
In 2008, Gonçalo Leal, Speech and Language Therapist, brought together a group of young graduates and researchers to establish Speechcare. Envisioning a person centered approach, integrating the community, the family, and relevant communicative partners, focusing on modern and tecnological approaches.
Progressively, Speechcare has also become a widely sought-after training center focused on upskilling SLT and meeting the needs of families.
It is rewarding to look at what has been achieved thus far, both in scope and in-depth: from a one-room office, Speechcare has grown to include 34 speech and language therapists spread across 8 countries and 4 continents, providing sessions in 5 clinics, 23 nurseries, kindergartens, and schools, as well as remotely.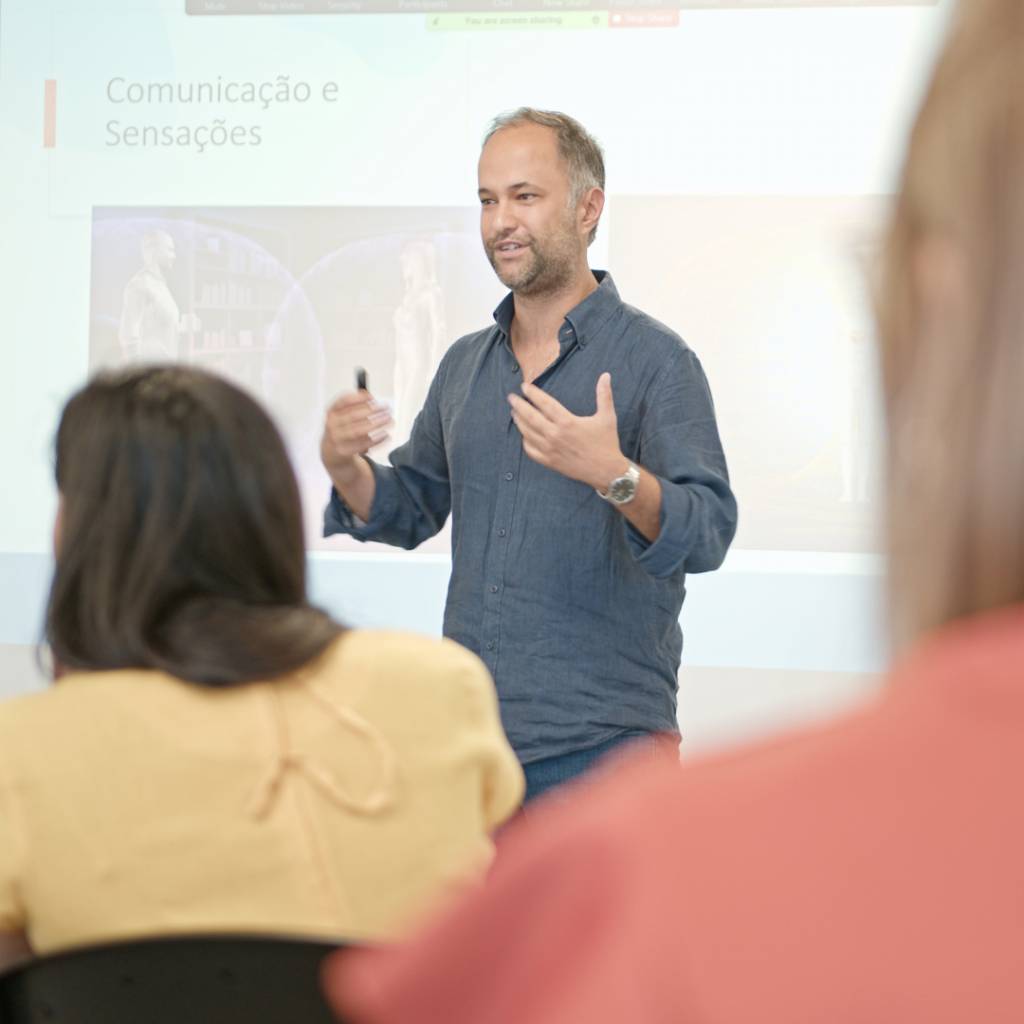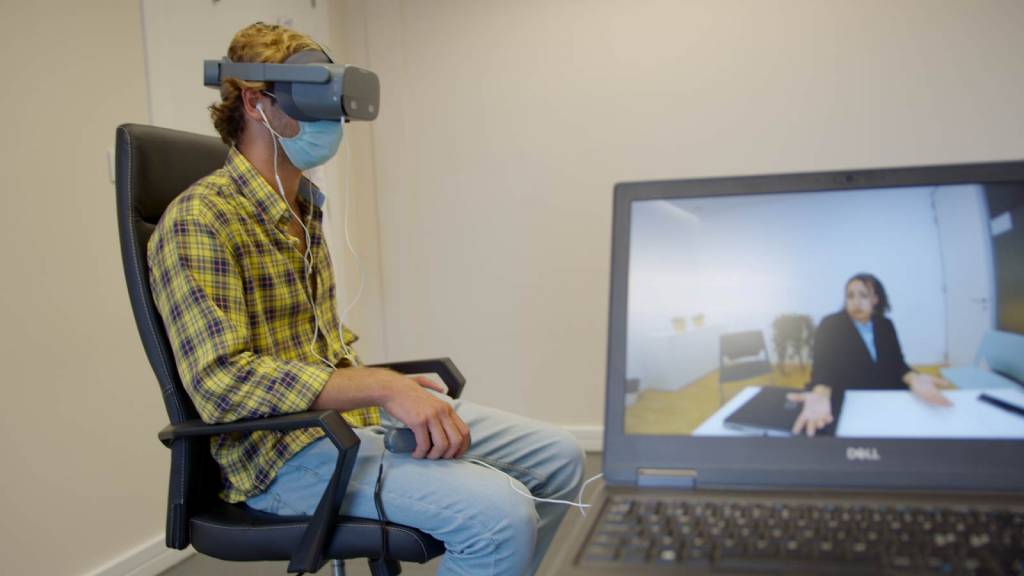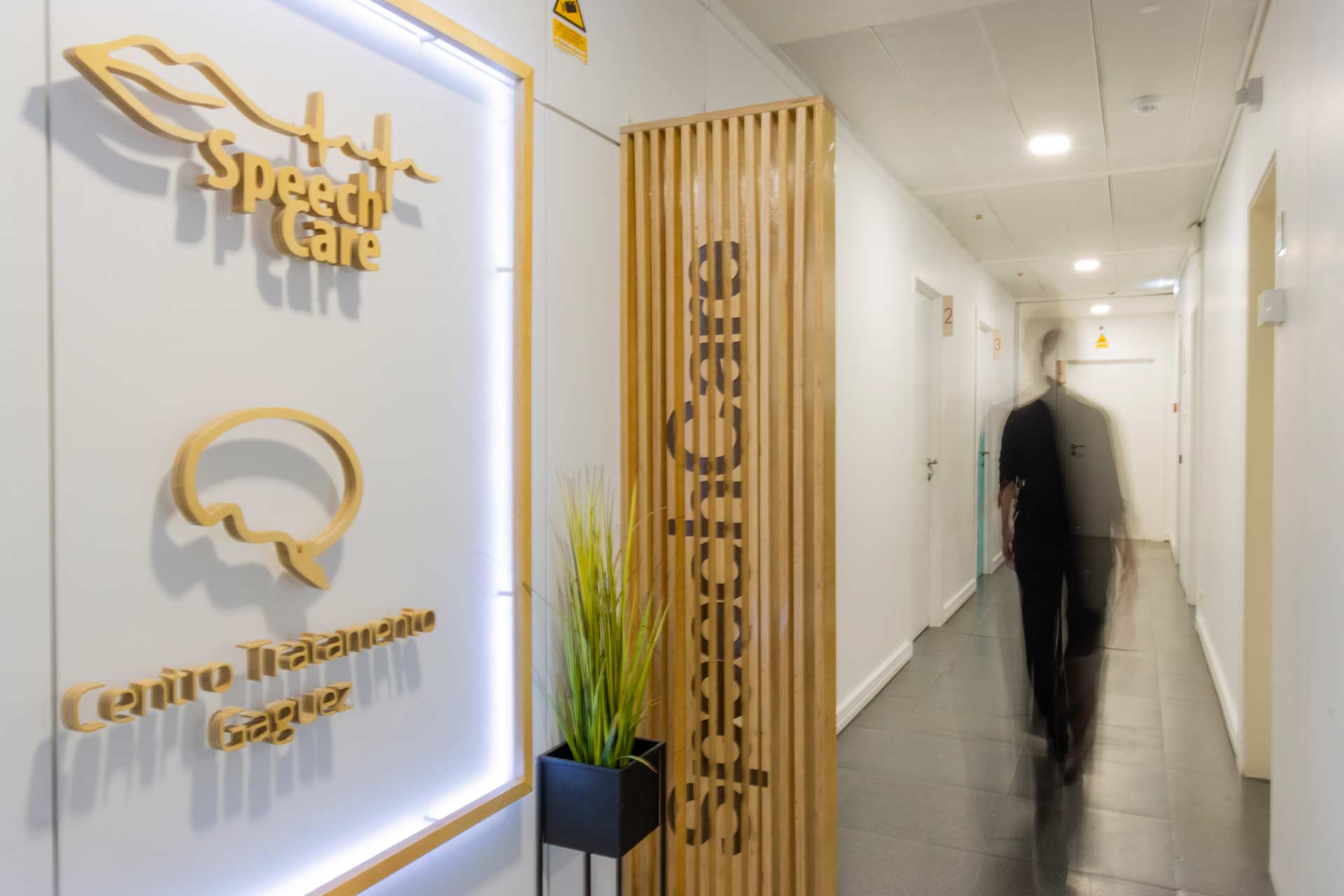 We look forward to continuing our mission in the years to come!
At Speechcare, we are proud of having helped thousands of children and adults to overcome challenges and to transform themselves into confident communicators, ready to embrace their own personal and professional challenges.

Now, we bring our expertise to the UAE and are profoundly committed to creating strong roots and helping the new generation to thrive via closer connections.
who we are
We are a committed and collaborative team, internationally recognized with customized services that promote communicative success and

personal

,
fulfillment.