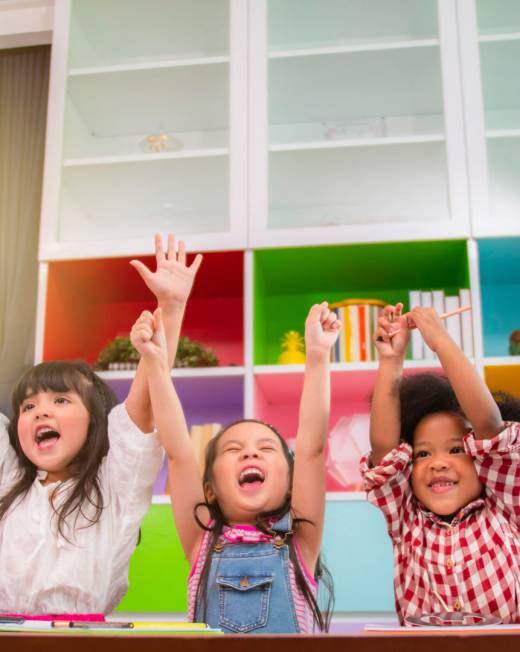 It is of major importance to stimulate the child from birth, preventing developmental challenges.
We help
Prevention, assessment and intervention
With the partnerships established with nurseries we are committed to implement and develop specific stimulation activities, techniques and strategies to improve children's development in the areas of communication, language and speech.
We also act immediately assessing and intervening with the child, in the presence of red flags, identified by early childhood educators and/or caregivers. 
Intervening as early as possible is of major importance to guarantee that the child improves in the best possible way, diminishing/avoiding short, medium and long term consequences in the personal, mental, academic and professional well being and achievement. 
want to know more
Are you an education professional interested in knowing more about our activities?
Any age is the right to start

...but starting as early as possible is of crucial importance
Read the following alert signs per specific age range:
Do you recognize any of these alert signs?