Online Course - Phase I
Overcoming Communication Barriers: Assessing and Enhancing Language Acquisition in Children with Neurodevelopmental Disorders
September 18th until October 13th
Modules Phase I:
Attachment –
September 18th – September 25th – Recorded Class
Joint Attention –
September 25th – October 2nd – Recorded Class
Intention Reading and Communicative Gestures –
October 2nd – October 9th – Recorded Class
Live Session –
October 13th 
---
Children with
syndromes, autism, cerebral palsy, and developmental delays often experience delays in the communication process
. It is essential to know how to work with parents and children from early stages to enhance communication and language skills. Are you acquainted with
evidence-based best practices aimed at supporting parents and children during the early stages to enhance communication and language skills
?
We prepared a clinical guide for Speech and Language Therapists about the emergence of language.
Take a look at the
complete program
that we have available for you.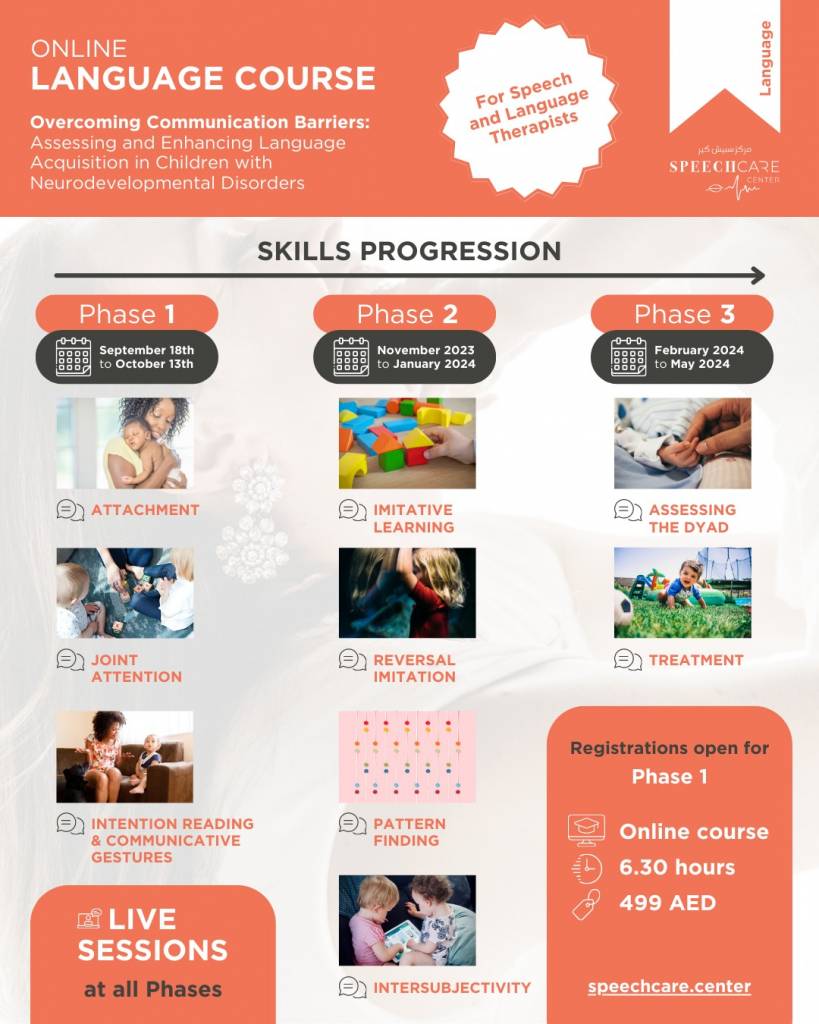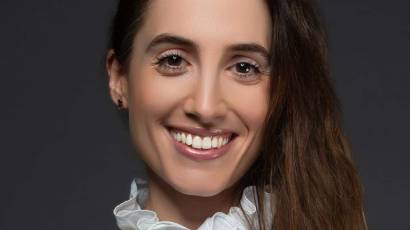 Speech and Language Therapist
Elsa Marta Soares
Coordinator: Specialized in Early Childhood Intervention
Prior to being able to understand or speak, a child must develop fundamental skills that serve as the foundation and interact with overall development. Therefore, prelinguistic skills hold significant importance in the practice of Speech and Language Therapists.
The success and effectiveness of interventions greatly rely on the expertise that Speech and Language Therapists possess in addressing these specific and complex skills such as attachment, joint attention, intention reading, and communicative gestures. Furthermore, the challenge intensifies as these skills need to be assessed and intervened while engaging the family.
In this course, Speech Language Therapists will have the opportunity to delve into the various aspects of each of these skills, which are highly interconnected with clinical practice.
Important Information
Please note that this course is divided into 3 phases. Registrations are currently open for Phase I. Once Phase I is completed, registrations will be opened for Phase II. It is important to note that only participants who have successfully completed Phase I will be eligible to enroll in Phase II.