Event
Unleashing the Transformative Power of Books
11th June, 2023 - 10 am - 10:45 am
Books hold within their pages a world of wonders, ready to transport children to unimaginable realms and ignite their spirits of curiosity and exploration.
During this interactive session, we will delve deep into the profound impact that books can have on your child's holistic growth.
1. Through books, children unlock the beauty of language, expanding their vocabulary, enhancing linguistic fluency, and fostering effective communication skills.
2. Books serve as invaluable reservoirs of knowledge, empowering young minds with a thirst for learning.
3. Uncover the transformative potential of books in enhancing your child's cognitive abilities, nurturing critical thinking skills, and fostering a lifelong love of learning.
We encourage you to bring along the treasured books from your own home, allowing us to embark on a remarkable journey together.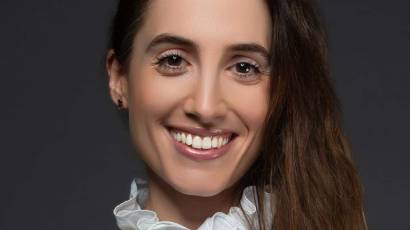 Speech and Language Therapist
Elsa Marta Soares
Specialized in Early Childhood Intervention
Limited Entries
The maximum number of participants in this session will be 20. In case the maximum number of participants is reached, the session will be repeated from 11 am to 11:45 am. Participants will be informed in advance.